Everything You Need to Know
About Video Production
Digital ad spending is (unsurprisingly) on the rise. Marketers worldwide have spent 100 billion in media
budget on digital channels in 2018, and video marketing is taking a big piece of the pie. This is partly
explained by younger audience and their penchant for social media, but there are a few other
reasons why video marketing is on the rise.
Did you know, for example, that more and more people in emerging markets are getting access to the worldwide web? That's right, 3.9 billion people currently have access to the internet from over 12 billion devices. There are more devices connecting to the internet than there are people in this world. That's a lot of potential right there.
Now, since we spend so much of our time online, the web has become a battlefield for the attention of all of those internet users. How do you get ahead of your competition? How do you make people fall in love with your brand? How do you get to that amazing new web designer before the competition snatches them up? That's right: through kick-ass creative video production.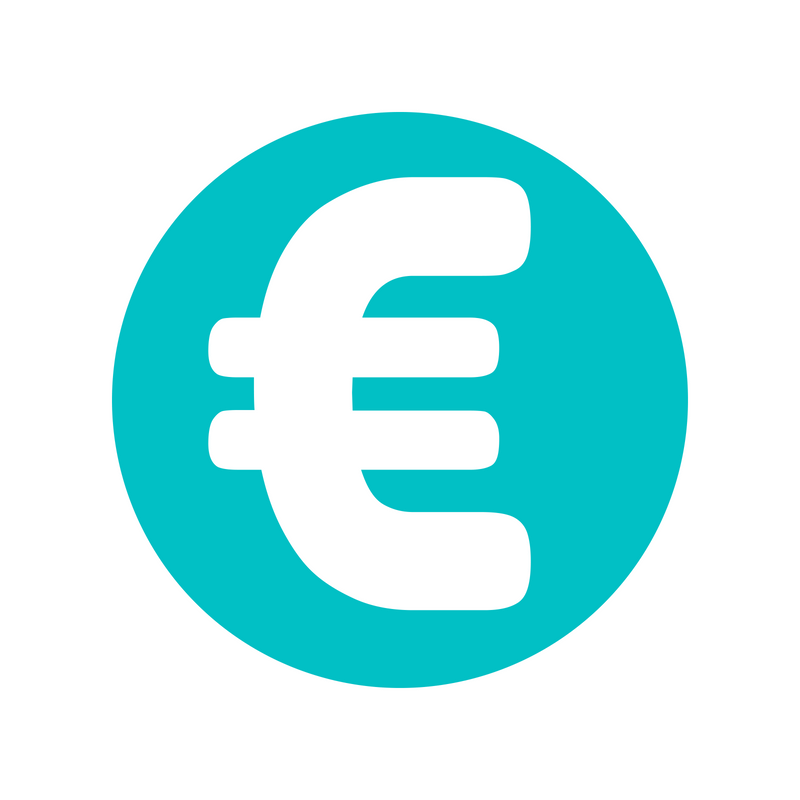 So why exactly is video the perfect tool to grab people's attention and get those leads flowing? Let us tell you.
Video and the attention span
Most of us have been on the internet for a long time and we have trained ourselves to block out advertising. Static banner ads? We don't see them. Native advertising? We're onto you. Boring and impersonal e-mails? Dead to us. Truly.
We've also become champions at processing information at staggering speeds. Did you know that we are bombarded with enough information to fill 174 newspapers every day? Every. Day. So it's no wonder that our attention spans have shortened and we peruse more than we consume.
Video is a great way to cut through that white noise because it is short, to the point, and often very snackable. Video production services have evolved greatly in the last couple of years, offering you just what you need to reach your goals.

Video is a great converter
Video production services are in such high demand today because of one simple reason: they work. Video has proven to convert at much higher rates than more traditional marketing collateral. How and by how much? Here's a quick comparison:
Social media: Videos lay claim to more online real estate, populating up to 11x more space in news feeds, and they tend to generate a lot more views than static posts. Facebook video ads are attracting 10 to 30% more views than non-video ads.
Landing pages: These nifty marketing tools benefit from a helpful audiovisual aid: landing pages using video see a whopping 80% increase in conversion.
Email: This is one of those channels where video truly shines, because using video in email increases your click-through rate by 96%. And things get even wilder when you personalize your videos: personalized video sparks a 500% increase in your email conversion.
Product pages: Another chance for video to steal the show. Consumers are 64-85% more likely to buy a product after they've watched a product video.
In short: partnering up with a solid video production company is worth its weight in gold.
Video production: how to reach your goals
Video production companies can help you to achieve a wide array of marketing goals. You can use different types of video in different stages of the customer journey and nurture viewers all the way through your entire marketing funnel.
Let's start with a quick overview before diving a little deeper into the different types of video you can use to produce great results.
The awareness stage: this is where you want to grab viewers' attention with popping teasers, helpful how-to videos, or a sweet animated video production.
The consideration stage: now you want to take it a step further—
a more advanced explainer video, expert guides, vlogs, webinars, tutorials,
or even a handy comparison video.
The purchasing stage: consumers are getting ready to buy your product.
Seal the deal with more in-depth explainer videos, webinars, product demos,
customer stories, and FAQ videos.
The loyalty stage: did you know that it takes three times more effort to acquire a new client than it does to keep an existing one? Show your customers some love by producing fun thank you videos or add in a dash of customer delight.
Creative video production
Animated video production

When we started offering video production services, we focused on 60-second animated explainer videos. We have since branched out quite a bit, but animation will always have a special place in our hearts. Animation is fun and spunky and an explainer video is a versatile tool to inspire your viewers, or to teach them something valuable.
A good video production company will help you to determine all of the important elements for your animated video, like tone of voice, style, format (square, 16:0, 1:1, vertical), length (while 60 seconds works for many purposes, it is not always the best way to go), and distribution (YouTube, Facebook, LinkedIn, Twitter, email, events, and more).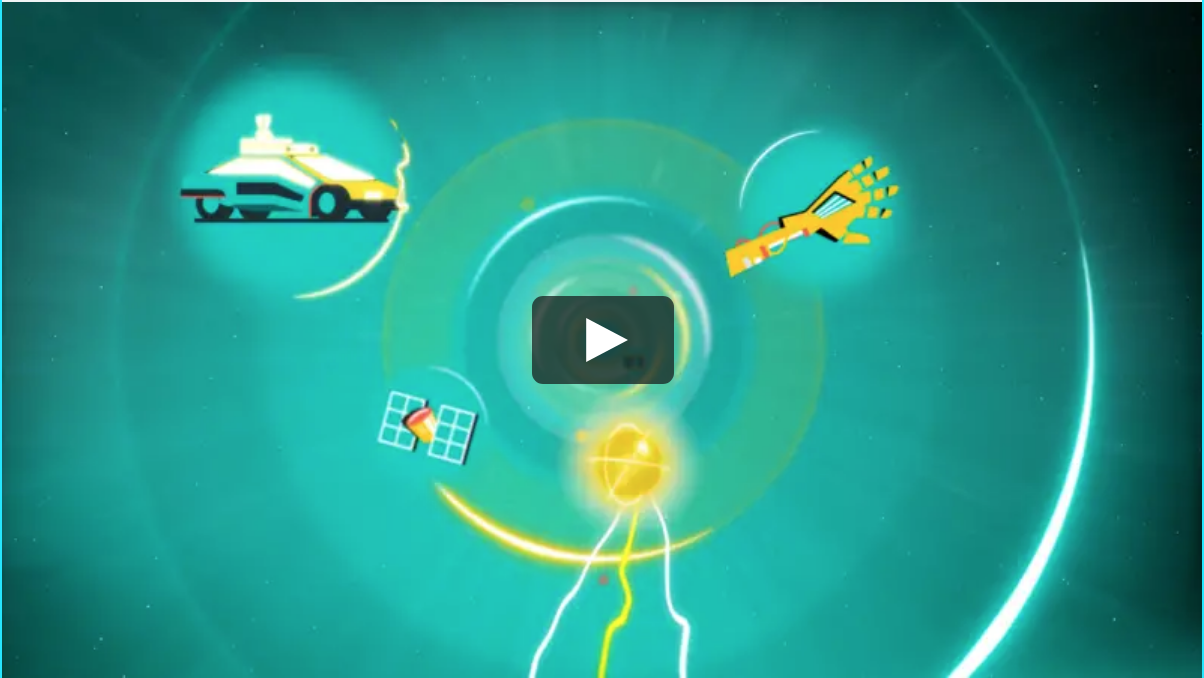 Live video production

Live video can be every bit as creative and surprising as an animation. And you know what we love most about it? It's human. Pluck those heartstrings, make people smile, or simply show off your product that's so incredible you have to see it to believe it.
This type of video is a perfect match for video testimonials, because it offers amazing authenticity.
Another great use for live video: content that is all about atmosphere, like a music festival or the hottest new conference.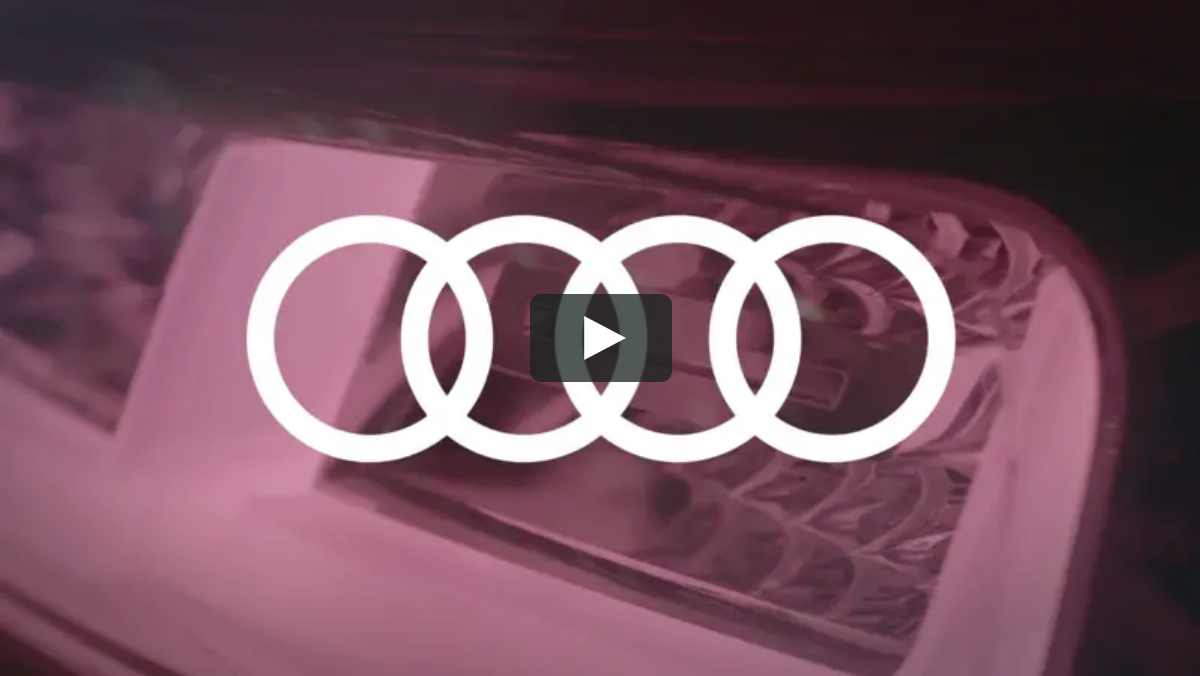 Animation + live video production
If you're wondering "but why not both?" you've come to the right place! Our video production experience allows us to offer you the best of both worlds, with videos that combine animation and live video.
Adding an animated layer on top of live video has some unique advantages you may not have considered yet. It is a lot easier to update animation than it is to update live footage, for example. If you choose to add animated elements for content that is likely to change in the future, you'll get a lot more mileage out of your video.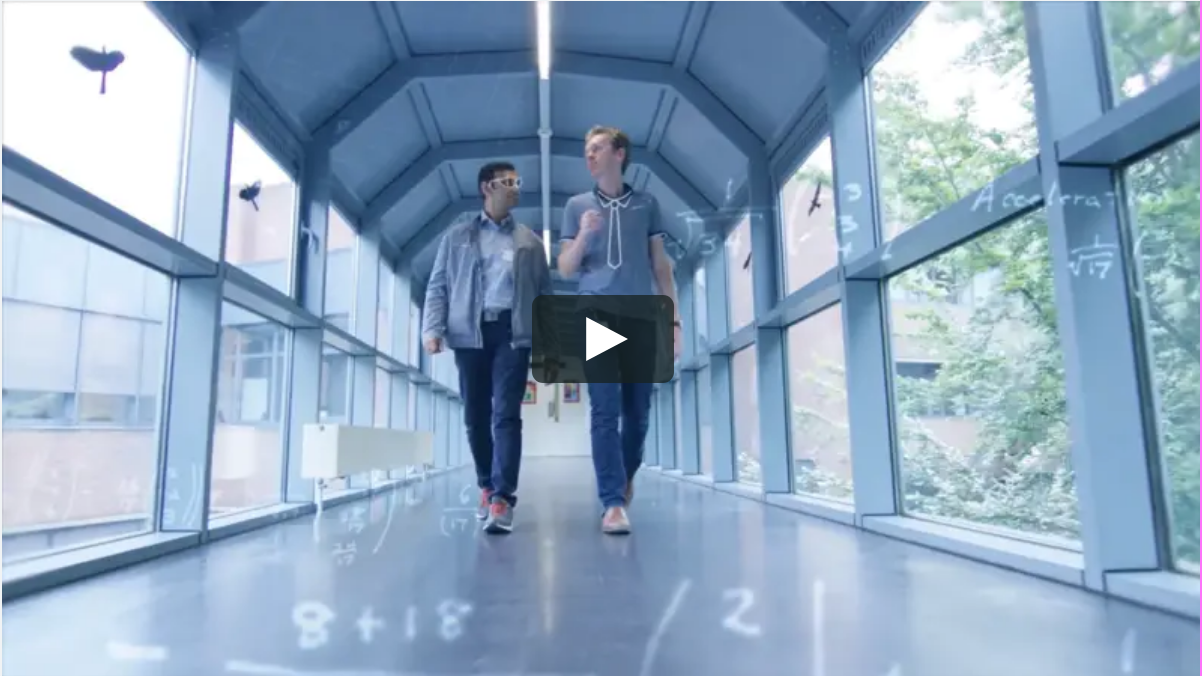 Corporate video production
Business video production is a very valuable addition to your corporate branding strategy. In order to sell a great product or service, you need the very best people to build them with you. Now how do you attract these whiz kids and unicorns? Right you are: with video.
As we've mentioned before, live video is an amazing tool to humanize your company. Have a hiring manager really describe that exciting new job opening, toss out the generic phrases and get to the point.
Take your prospective employees on a video tour of the company and offer them a little peek behind the curtain of the team they are looking to join.
Put your employees in the spotlight and let them tell the world what it's really like to work at your company.
Job postings using video are shared a lot more often than those without, giving you a bigger and more qualitative hiring pool. But how much is 'a lot more'? Video job postings garner 34% more applications. Even better? If you produced a video that shows who you are and what you stand for, you are a lot more likely to attract talent that is a strong cultural fit for you and your team.
StoryMe as your video production partner
Video production companies are nothing new under the sun, but StoryMe is not just another video production agency. We started out in 2013 and have worked relentlessly to learn everything about video marketing—from video strategy to video production to video distribution and analytics.
Over 65 of our video professionals are dedicated to help you reach your goal using the power of video. We've produced videos for over 1,000 clients like Uber, Microsoft, Audi, Alpro, Disney, Deutsche Bank, and many more.
Are you ready to stand out, increase sales, drive more leads or explain your product effectively? Let's talk.

We create videos & Video Strategies
Our live and animation teams get to work to capture your story, communicate your message, and translate it into awesome Videos that really work. From sound to script, to final edit, our 65 Video Strategists are on it.
But what's a good Video if no one sees it?
Team Video Strategy will create a plan to activate your shiny new Videos. We'll get your Videos in front of the right people, at the right time, and on all the right channels.
When you decide to kickstart a Video Production project this is the way we work.
Production Magic happens at this stage
Take a look at our Showreel