Using animated video production to reach your marketing goals
Increase sales, drive more leads or explain your product effectively. We tackle your business challenges with a simple Video Strategy that delivers tangible results!

Our video animation teams get to work to capture your story, communicate your message, and translate it into awesome animation videos that really work.

Talk to our video strategist for free advice! 🚀
Animated video production is in high demand these days. We're not surprised, considering the fact that video has proven to boost engagement across the board. You can add either live video or animated video (or a mix of both, actually) to your marketing mix, but it takes a little know-how to use the right kind of video in the right context for the right purpose.
In this short guide, we will tell you a little bit more about the pros and the cons of animated marketing videos, the different types of animated videos for business, how to distribute your animated content, and what to look for in animated video production companies.
So without further ado, let's talk about why animated videos are awesome!
Animated video advantages
Easy to alter down the line
Say you make a lovely live video where you give an overview of your company's products. You distribute it to various channels, it's successful, it's generating leads. In summary: it's doing everything you'd want a video to do.
Now imagine you launch a new product that you would like to add to your video. Who was in the video the first time around? Are they available? Is there any natural light in the video? There is? Ok, better book that shooting location at the exact same time of the day. Speaking of the location. Is it available any time soon? Will the cameraman manage to set up his equipment exactly the same way he did before?
Mind you, we're not saying any of this is impossible, but we are getting tired just listing the things you'll need to think about. If you'd used an animated video, adding in new bits and pieces would have been a piece of cake.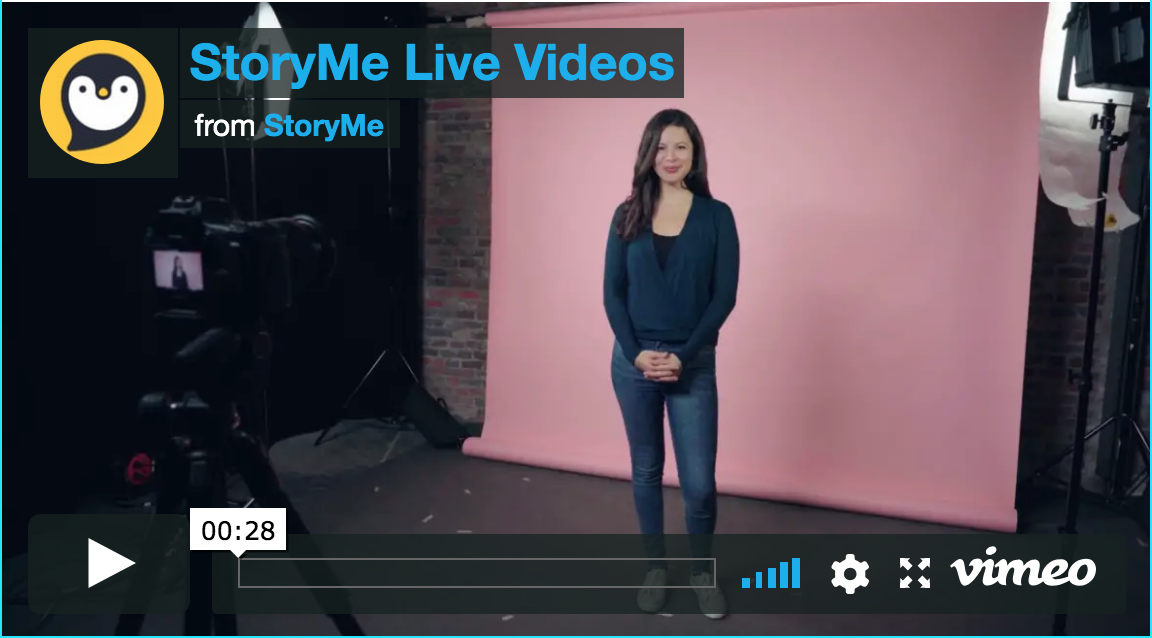 The possibilities are endless

If you can imagine it, you can make it happen with animated video. You can express abstract ideas visually and put things in perspective in ways that just wouldn't be possible using live video.
Can be used to explain complex concepts
Animated videos just tickle our inner children, don't they? Though that doesn't mean they're infantile. You can use animated video to tackle difficult and complex topics, but you can do so in a way that draws viewers in.
Explainer animations are popular because they are perfect for explaining these complex concepts in clear and simple ways in a limited amount of time. People are not in the mood to read all the time, so offering them a bite-sized video that boils down a complex topic into an easy-to-understand overview is always a good idea.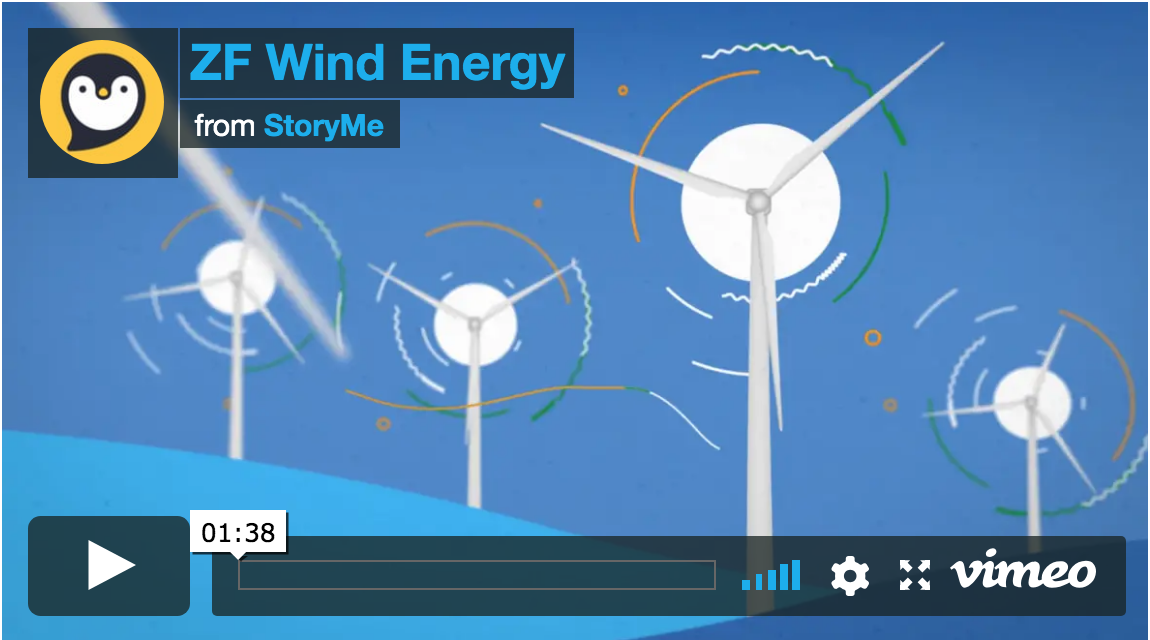 Got a boring presentation or financial results you need to share? Liven them up by animating them. If you can dream it, we can build it.

Not as humanizing as live video
If you are trying to earn your viewer's trust, it might be more effective to show them a trustworthy face. That's why expert interviews and testimonials are better kept in the realm of live video.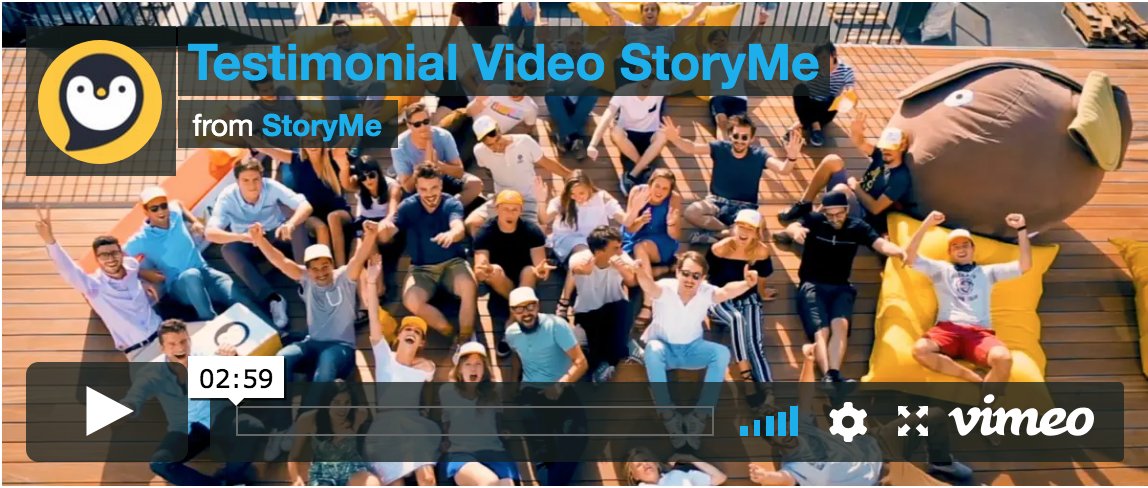 Not ideal if you want to show off your product
Animated videos are a good idea for showing how a product or tool works, but if you really want to highlight the design, live video might be a better bet. If your product team slaved away over a gorgeous product, it would be a shame not to show it off.
Explainer videos
Explainer videos are definitely the most popular animated videos for business. Most of the time, these are around 60 seconds long. Sometimes, you might need to go a little bit longer, but try to stick to the most important elements of your story.
Ads
Animated ads come in various shapes and sizes and can be distributed to various social media channels. YouTube is just one of the channels that are highly suitable for these video animations, but that comes as no surprise, does it now?

A good example for these nifty video animations is the bumper ad. It's only a few seconds long and is perfect to increase brand awareness and recollection. They are non-intrusive as is, but opting for animated bumper ads just gives them that extra bit of whimsy.
Customer delight videos
The customer is king, so treat them like royalty once in a while. Short and sweet animations can really make their day and a happy customer is a better customer. Want to go the extra mile? A personalized animated video that plugs into your CRM system will wow every single one of your customers. Promise!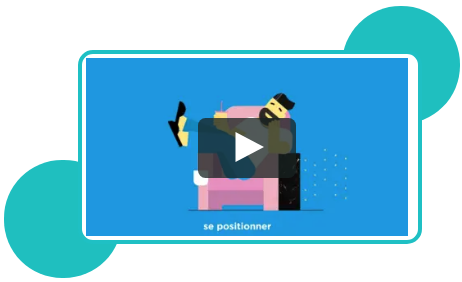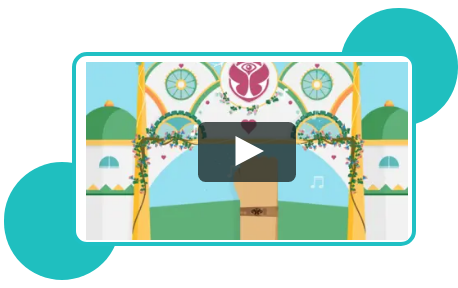 Distributing your animated video
Check your SEO
You've spent time and effort to create a video that people will love so…you want it to be found, don't you? Pick a snappy, catchy title and put some relevant keywords in the description. Captions will be a hit with Deaf audiences and they're helpful for your SEO to boot.
P.S. Did you know that websites with videos tend to rank higher in Google?
Choose where to host your animated video
The length and format of your animated video depend on where you want to post it, so of course you already know where to distribute it, but let's just go over the options really quickly, shall we?
If you are looking to share your video on social media (say YouTube, Twitter, Facebook, LinkedIn or Instagram), you will want to upload it natively, in the respective app. Facebook isn't too keen on links and definitely favors videos that were uploaded directly onto the platform.
If you've made an animated marketing video for a website or landing page, there are several companies that can host it for you
These are:
YouTube: did you know that YouTube is a bigger search engine than Bing? If you want to be found,

this is the place. The platform offers you great insight into your viewers as well, offering info
on geography, gender, device type, and more.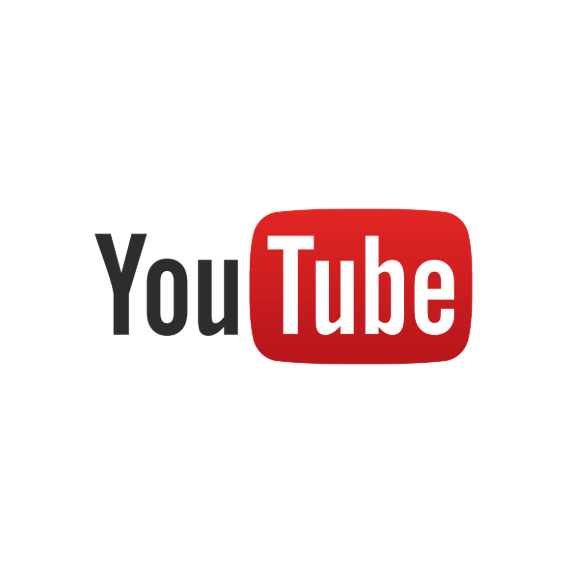 Vimeo: a close second to YouTube, Vimeo is another major video hosting platform.

It is mostly used for music videos and documentaries, but it also hosts a slew
of animated videos for businesses.
Wistia: this platform is great for those next-level customer insights, with built-in heat maps
and engagement maps.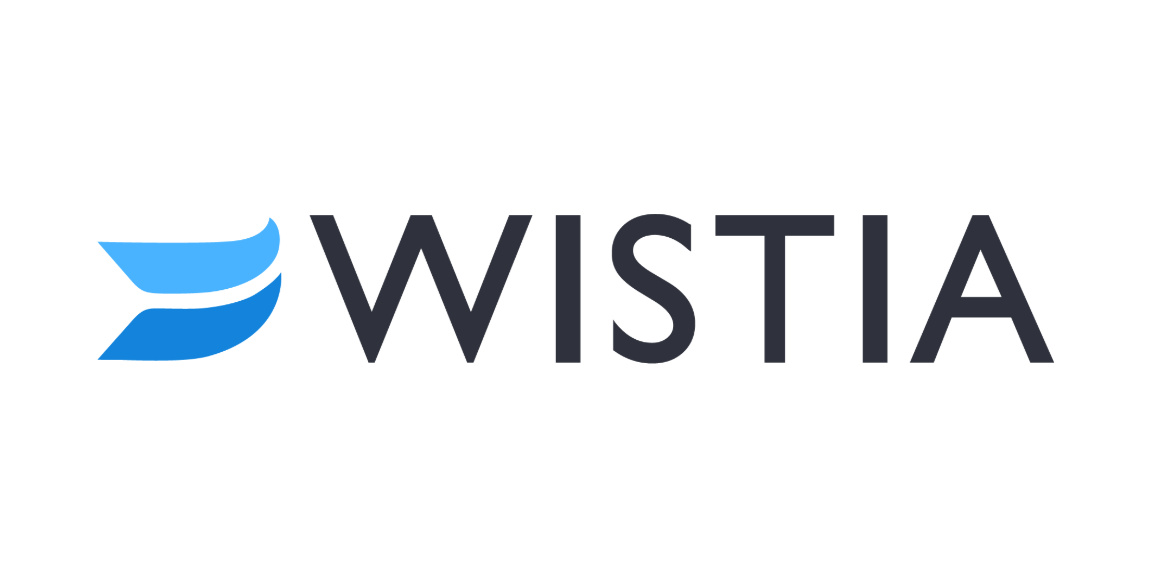 SproutVideo: if you're looking for a budget solution, this is the way to go.

Vidyard: a pricier option for sure, but it offers personalized videos (which is a

revenue booster), in-depth analyses, and CRM plugin options.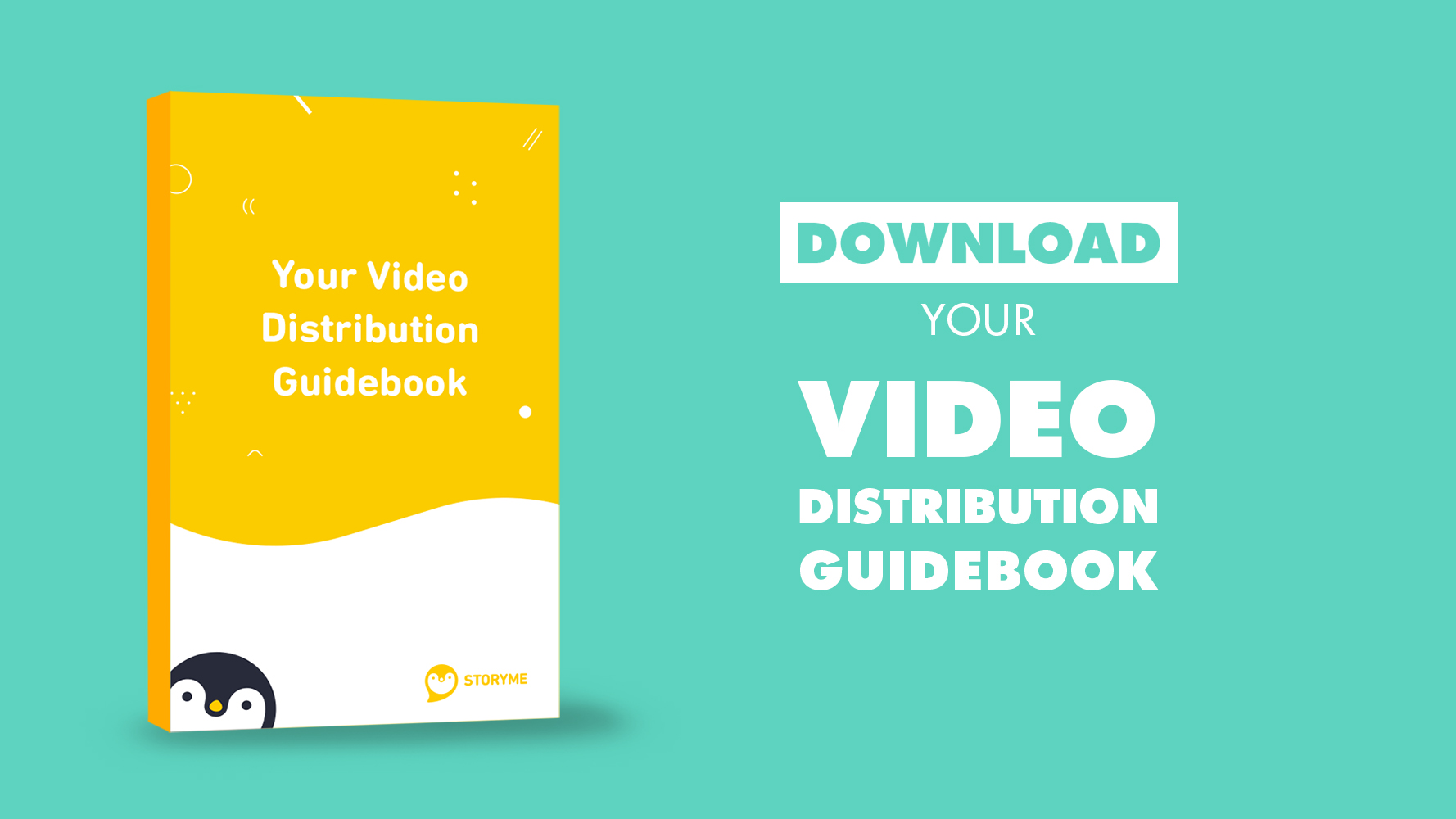 Measuring the success of your animated video
You know all about SMART goals and setting KPIs, but do you know the first three KPIs you should start tracking when you publish your animated video to any platform?
Views: the amount of views your animated video gets doesn't necessarily impact your bottom line, but it is a great indicator of how well it's being distributed. It can also tell you plenty about targeting: are you getting tons of views but very few clicks or conversions? Then maybe you're reaching the wrong target audience or your video just isn't convincing enough. Back to the drawing board!
CTR: the CTR or click-through rate is a great indicator of how well your animated video is
performing. A click is usually the most desirable action you want your viewer to take in order
to nurture them through your sales funnel. It might be a little less relevant if you're only trying
to increase brand awareness, so this goes to show yet again that everything depends on your goals.
Average watch time: when you divide the total watch time of your video by the number of times it's been watched, you'll learn the average watch time. This tells you how engaging your animated video is. If people are dropping off after a few seconds, maybe your content just isn't compelling enough.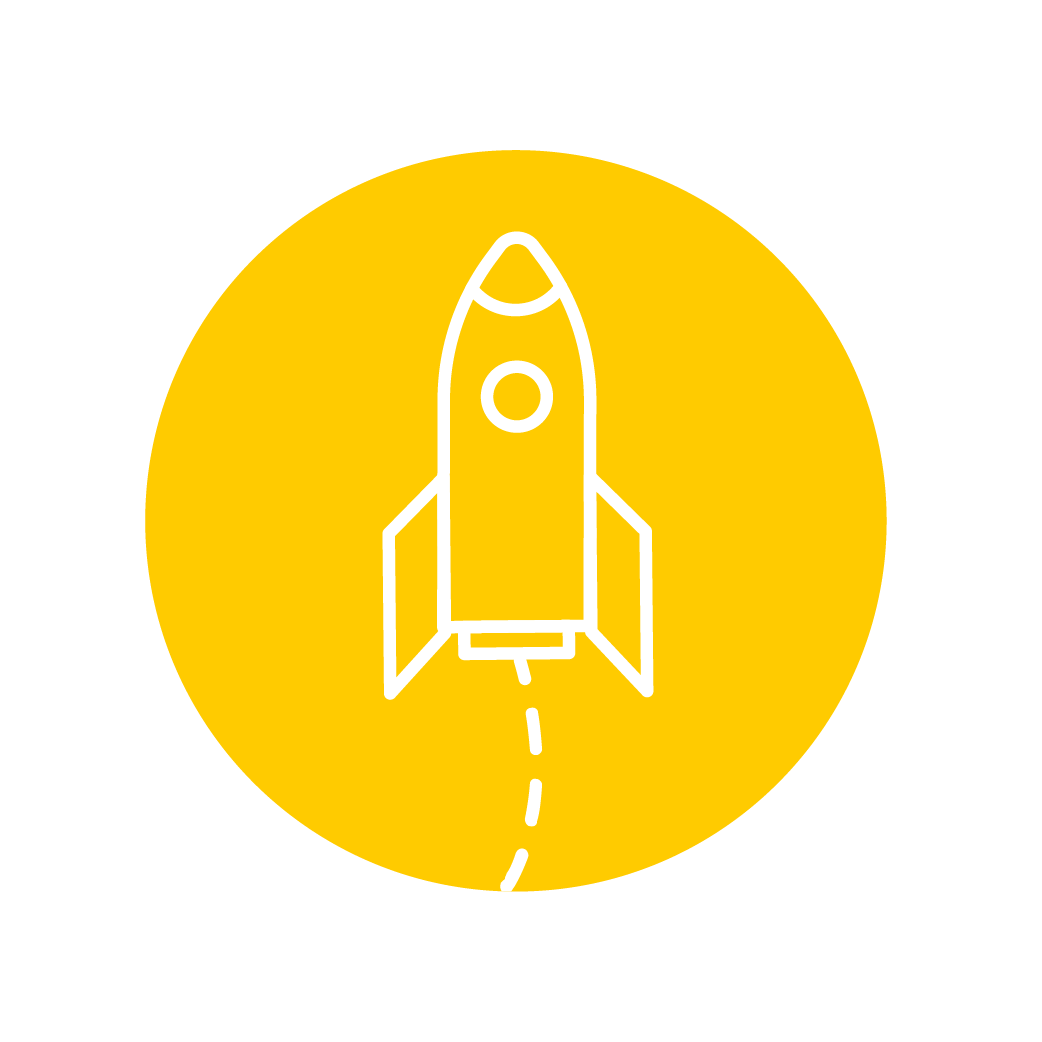 StoryMe: your animated video
production partner
There are many animated video production companies, but believe us when we say we eat and breathe video every minute of the day. We made our first animated video all the way back in 2013 and we haven't slowed down since.
Over 65 of the most talented young professionals across Europe work hard every day to create strategies, scripts, animations, and videos to help you reach your business goals.
StoryMe: your animated video
production partner
In short: animated video production is a shortcut to marketing success. Here's a quick overview of what we want you to take away from this brief guide on video animation for business.
Animated video is proven to boost engagement on all channels

Animated video production is very flexible, allowing you to create anything without boundaries and to alter it

efficiently down the line

Animated explainer videos for business are a great tool to boil down complex concepts to
bite-sized, snackable information

Delighting your customers with an animated video is never a bad idea

Video is great for SEO

You can upload your animated marketing videos directly onto social media platforms,
or host them on Wistia, Vidyard, SproutVideo and more to embed them onto your website

Views, CTR, and average watch time are three important basic KPIs you want to monitor when you start using video marketing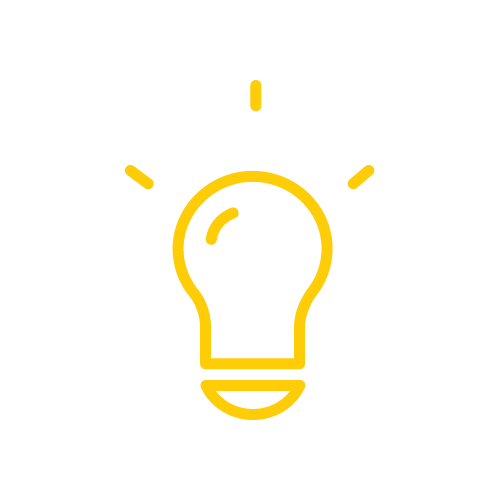 We create videos & Video Strategies
Our live and animation teams get to work to capture your story, communicate your message, and translate it into awesome Videos that really work. From sound to script, to final edit, our 65 Video Strategists are on it.
But what's a good Video if no one sees it?
Team Video Strategy will create a plan to activate your shiny new Videos. We'll get your Videos in front of the right people, at the right time, and on all the right channels.
When you decide to kickstart a Video Production project this is the way we work.
Production Magic happens at this stage
Take a look at our Showreel